GI-TEC News
June 16, 2022
GI-TEC Summer Camp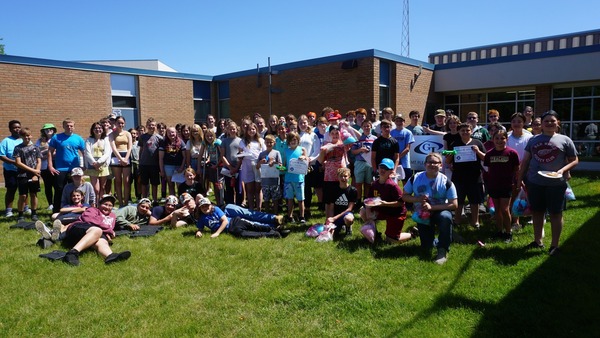 The inaugural GI-TEC Summer Camp was held this past June. Students experienced activities from a variety of tech center programs (Auto, Business Management, Culinary Arts, Digital Media, Drafting, Graphics/Printing and Health). A great time had by all!
June 3, 2022
GI-TEC Centered (Weekly Show)
Alma Health Professions and See You Next Year
This week's episode of GI-Centered (final episode of the 2021-22 school year) highlights the Alma Health Professions program.
May 10, 2022
BPA National Success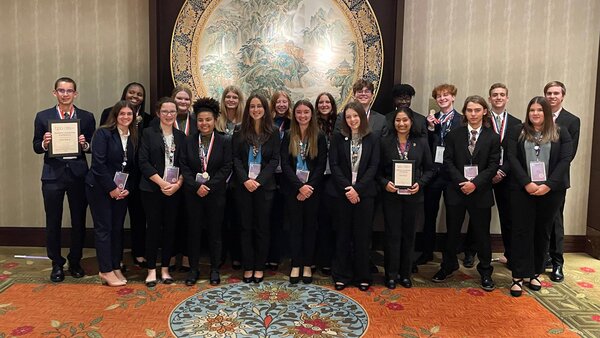 2 GI-TEC BPA Students Crowned as National Champions!
NATIONAL SUCCESS for the GI-TEC Mt. Pleasant BPA Chapter at the BPA National Conference (May 3-8, in Dallas, TX). Twenty students competed in a variety of business related events. Results included: 2 National Champions (Lily Burkhart & Kevin Zimmer), 2 Third place finishers, 3 Fifth place finishers and 1 Seventh place finisher. CONGRATULATIONS!