Health Careers/CNA - Mt. Pleasant
Health Careers/CNA students will become certified in CPR, First Aid, AED, learn medical terminology, and communication skills necessary to work in the health care field. Upon successful completion of the program (classroom, lab and clinical objectives) students may test to become certified nursing assistants (CNA). Individualized areas of study include: EMT (Emergency Medical Technician), First Responder, Physical Therapy, Veterinary Tech, Dental, Nutrition, Massage Therapy and more.
(Health Careers/CNA is held at the GI-TEC Mt. Pleasant Campus).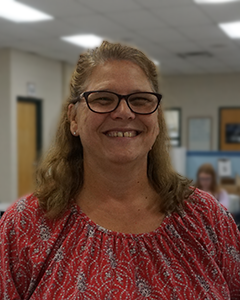 Denise Arnold
Health Careers Instructor
(989) 775-2210 x 20503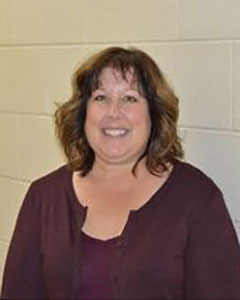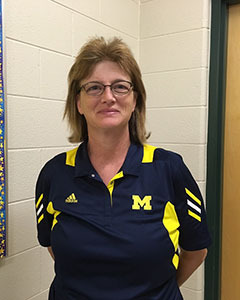 Cheryl Lobert
Health Careers Paraprofessional
(989) 775-2201 x 503
Future career preparation:
Audiologist
CENA-Certified Nursing Assistant
Dental Assistant
Dental Hygienist
Dentist
Dietitian
Emergency Medical Technician (EMT)
Health Care Administrator
Laboratory Assistant
Licensed Animal Technician
Licensed Practical Nurse (

LPN

)
Massage Aide
Medical Lab Technician
Medical Office Aide
Occupational Therapist
Optical Technician
Optician
Optometrist
Paramedic
Pharmacist
Pharmacy Aide
Physical Therapist
Physician
Physician's Assistant
Radiology Aide
Radiology Technician
Recreational Aide
Registered Nurse (RN)
Social Worker
Speech/Language Therapist
Surgical Technician
Veterinarian
Veterinary Aide